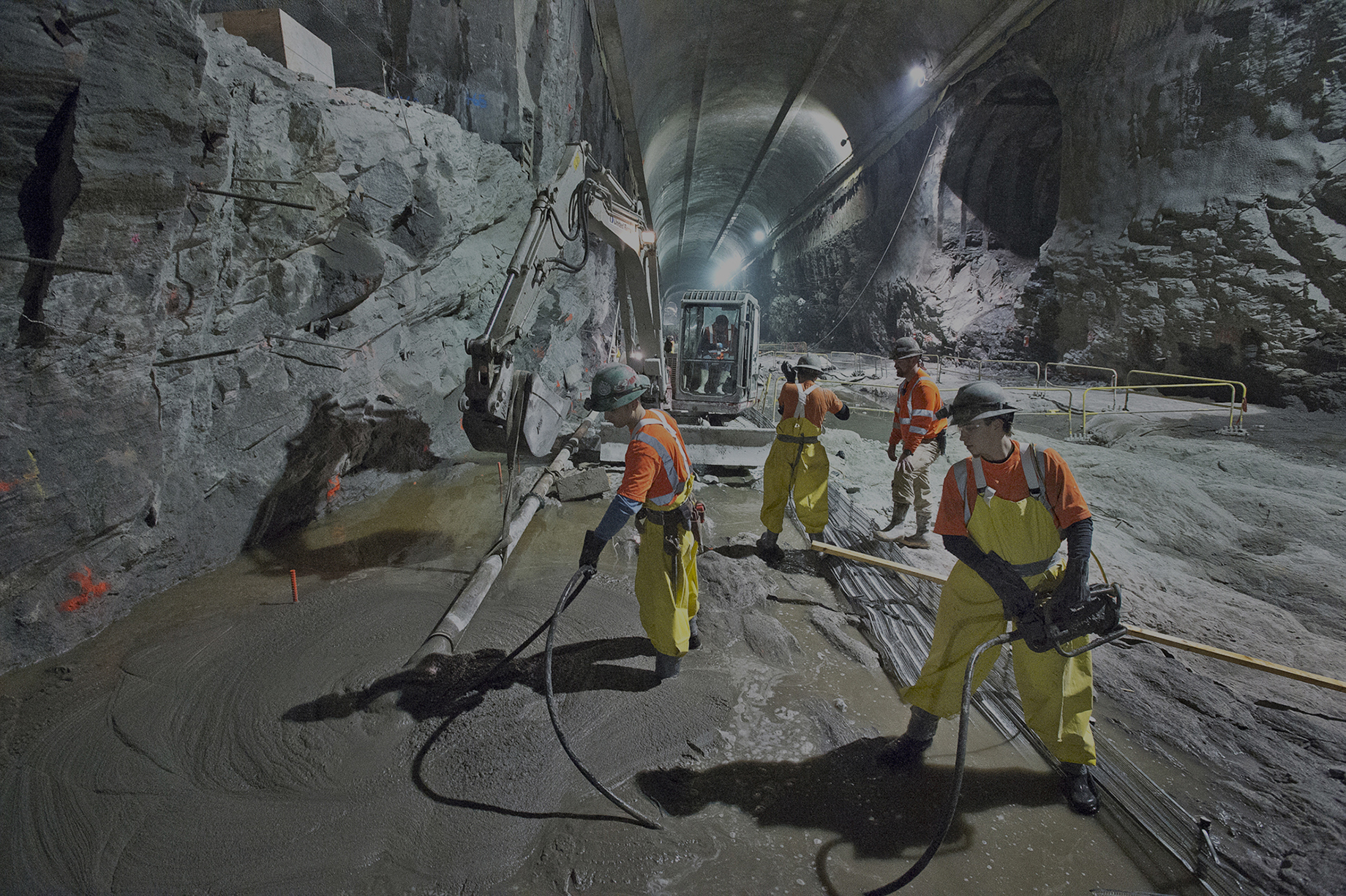 OUR VISION:
To have strong relationships and implement strategies that provide opportunities to members, affiliates, employers and other mutual interests.  
WHO WE ARE: 
Northwest LECET works to identify new and emerging markets and positions for NW LIUNA and its signatory contractors to capitalize on those opportunities. It is one of the three funds that make up LIUNA's Tri-Funds, organizations uniquely established to assist in expanding LIUNA's market share. LECET, the LIUNA Training and Education Fund (LIUNA Training), and the Laborers' Health and Safety Fund of North America (LHSFNA) develop the marketing, training, and health and safety programs that give LIUNA a competitive edge.
Northwest LECET is governed by a board of Labor and Management Trustees. Northwest LECET's region consists of nine states, 16 Local Unions and five District Councils throughout Alaska, Colorado, Idaho, Montana, Nevada, Oregon, Utah, Washington and Wyoming.